Every Friday throughout the NFL 2016 Season, the National Football League will broadcast three classic games from each of the 32 teams on YouTube. Voted on by you, the fans, you'll get a chance to relive some of the classical moments in NFL football history.

In additions to the broadcast, the Pro Football Hall of Fame will provide historical content that will enhance the viewers experience.
#FreeGameFriday
More Free Games to Watch: 1992 Bills Vs. 49ers, 2015 AFC Wild Card Game, 2012 Packers vs. Vikings, 2006 AFC Championship Game, Super Bowl XLIX, Super Bowl 50
Play by Play
Click to enlarge
Flip Card
Click to enlarge
Game Program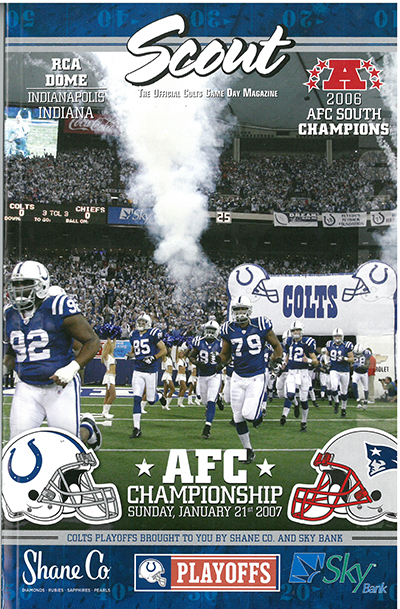 Records Broken
There were no records broken in this game.
Hall of Famers in Game
Bears - Richard Dent, Mike Ditka, Dan Hampton, Walter Payton, Mike Singletary
Cowboys - Tony Dorsett, Tom Landry, Randy White
Full 1985 Bears vs. Cowboys Game
Artifacts in HOF Archives
There were no artifacts collected from this game